A taste of France in Amsterdam!
At Brioche, we believe life is too short to resist the temptation of freshly baked treats. Founded by Loïc and Erwin, two passionate Frenchmen who left the busy streets of Paris behind to bring the heart-warming flavours of France to the enchanting city of Amsterdam.
Our brioche adventure:
Baking is more than a profession for us; it is an art steeped in love and tradition. Inspired by the irresistible charm of brioche – a quintessential French speciality – we embarked on this journey to share our love for this delicious treat with the world. Our vision was simple: to create a place where every bite of our creations takes you back to France.
Beyond brioche:
Although brioche is our star, we don't leave it at that. Our love of sourdough bread and admiration for French classics such as croissants and pain au chocolat have also found a home in our bakery. We invite you to discover our varied menu, where each creation is made with equal passion and expertise.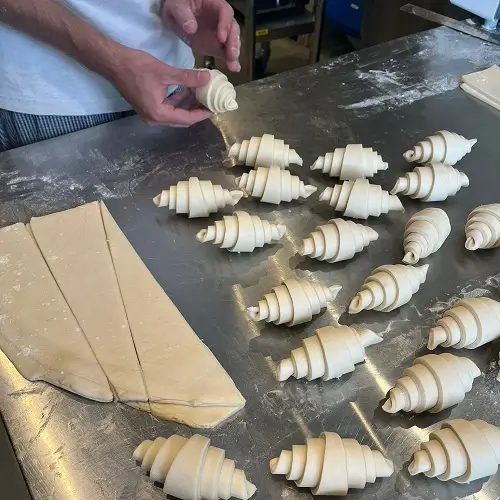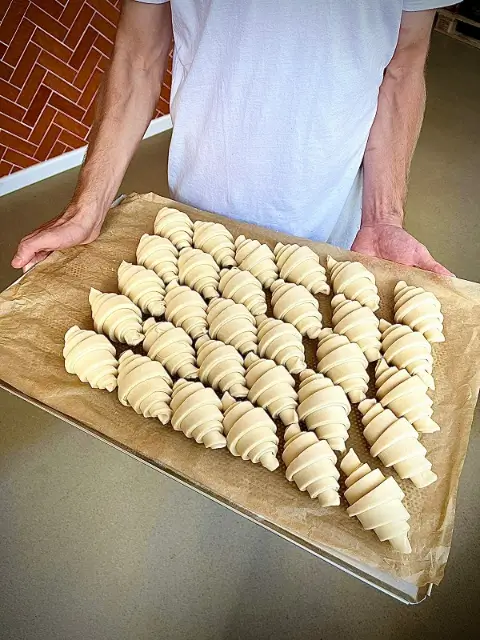 our values
The carefully crafted recipes are made by artisanal hand using only the finest ingredients.

We wanted our doughs to be delicious, soft and crispy at the same time, but we also took great care in presentation, so that everything is not only tasty but also beautiful to look at.

At brioche, we wanted to build our project around values that are important to us. A tightly packed range of top-quality artisanal French bakery products, both sweet and savoury, 100% made in-house with carefully selected raw materials.

The range is competitively priced to make the brioche experience accessible to all, without compromising on quality.

Brioche welcomes you in a pleasant, cosy and well-kept environment to give you the best conditions for the best experience ever!
place an order ahead with us
For a birthday, a special event or just to treat yourself to a delicious treat, you can place a special order.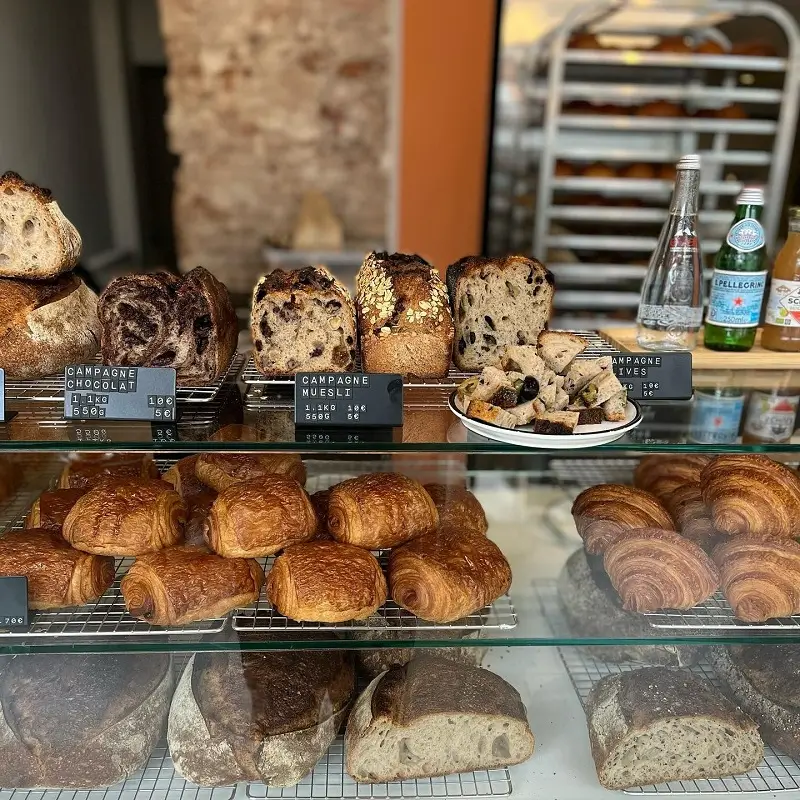 Authenticity and quality:
At Brioche, authenticity is our cornerstone. Our ingredients are carefully sourced to ensure the highest quality and most authentic flavours. From the finest flour to the freshest eggs, every element in our recipes is chosen with meticulous attention to detail. Our commitment to authenticity is what sets us apart, ensuring you taste the true flavour of France with every bite.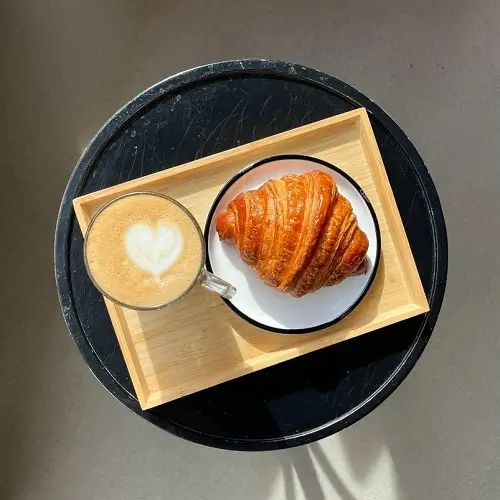 A love story with brioche.
For us, brioche is more than just a baked good; it represents warmth, comfort and happiness. As children, we were enchanted by the smell of freshly baked brioche wafting through our family's kitchens. Today, we strive to create that same magic in every bite that leaves our ovens.
About us
At brioche. we are passionate about the art of boulangerie.

Our journey began with a deep love for French savoir faire and the desire to bring its authentic flavors to Amsterdam. Each day, our talented bakers meticulously craft our brioches using traditional techniques and the finest ingredients.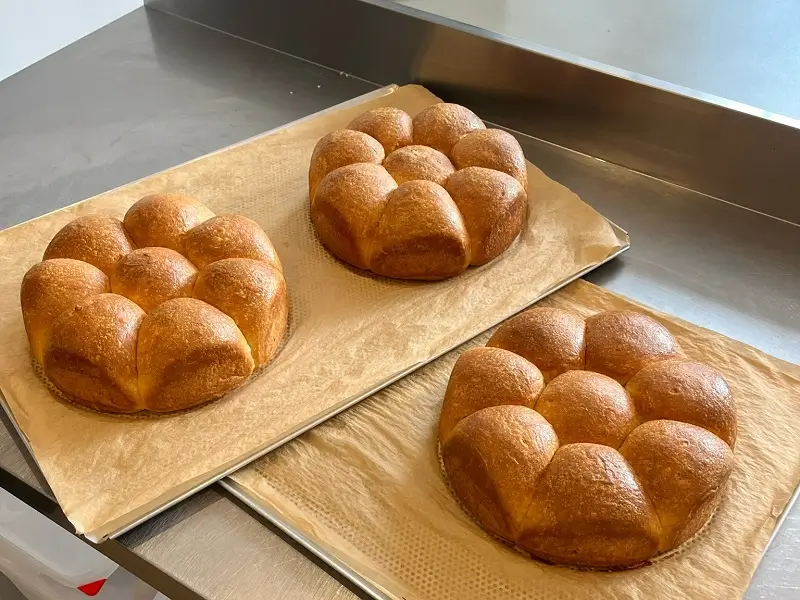 We take pride in offering you a taste of excellence, ensuring that every bite of our fluffy brioches is a moment of pure bliss. Step into our boulangerie and discover the perfect blend of tradition, flavor, and warmth.
About our
Chef
Our chef is passionate about baking delicious brioche using authentic French recipes. Visit our website for a taste of our heavenly treats!


Our customers love what we do, and their kind words inspire us every day. Read what they have to say about their experiences at brioche. From the enchanting aromas that greet you at the door to the unforgettable flavours that linger in your mouth, our customers delight in the magic we create.


Their testimonials reflect the dedication and passion we pour into every brioche we bake. Join the chorus of satisfied customers and embark on your own culinary adventure with us.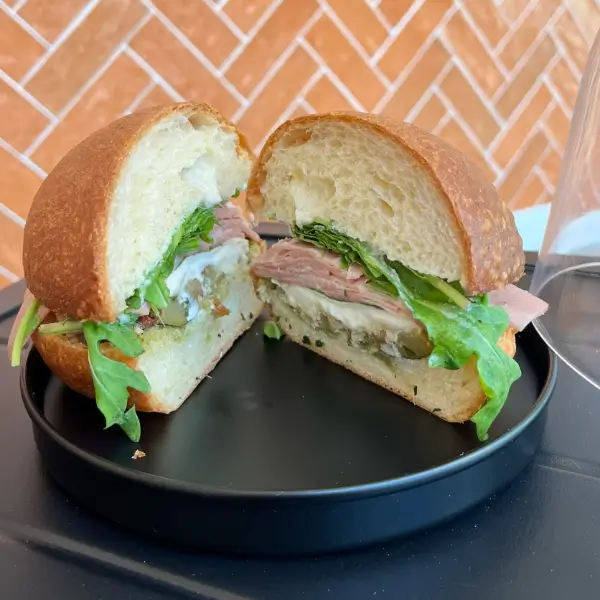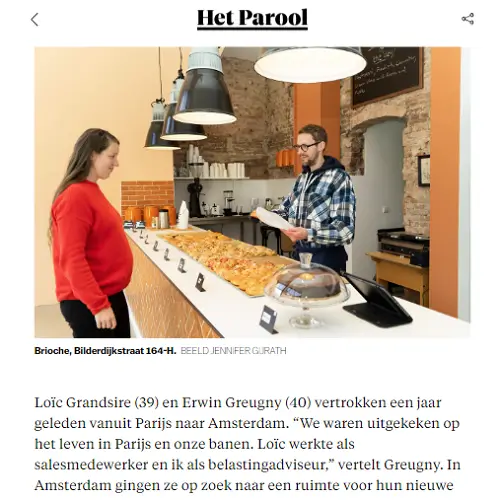 Het Parool
Brioche in West serves up your sandwich like it's a Louis Vuitton bag
Add a Title
Add a brief description to your card.
Add a Title
Add a brief description to your card.